Nuwan De Silva appointed to SasiaNet Board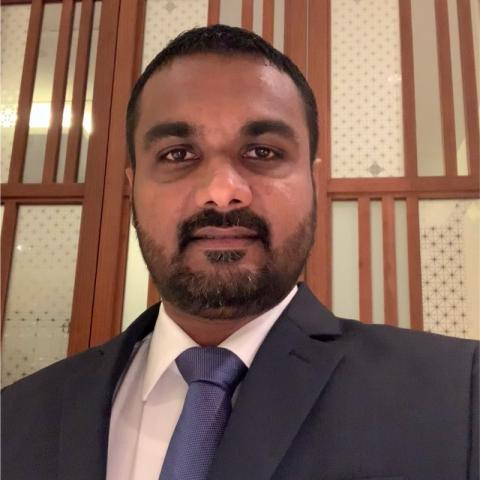 Chief Executive Officer of SasiaNet Nuwan De Silva has been appointed as a Director to the Board of SasiaNet (Private) Ltd., with effect from 29th December 2021.
Nuwan joined SasiaNet in 2006 as a Trainee Software Engineer and excelled his career as a technical spearhead for one of the major product verticals of SasiaNet. He During his 15-year career, he held the positions of Software Engineer, Senior Software Engineer, Team Lead, Senior Tech Lead and Chief Information Officer. Nuwan was appointed the Chief Executive Officer at SasiaNet in 2016.
Nuwan obtained his Bachelor's Degree in Management Information Systems (MIS) and the Master's Degree in Information Technology (IT) from the University College Dublin. Nuwan completed his PMP (Project Management Professional) qualification in 2014/15 and completed his Master in Business Administration (MBA) degree from the Post Graduate Institute of Management (PIM) in 2015/16.
Well-seasoned from his technological and managerial backgrounds, Nuwan has been successful in expanding the product portfolio by leading the development team to introduce a range of new core and peripheral products to strengthen the solution offering. He is a firm believer of the capacity of Sri Lankan software professionals who can outcompete the quality of international software products, using disruptive technologies.
SasiaNet management and staff congratulates Nuwan De Silva on the new appointment.